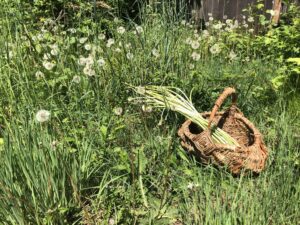 .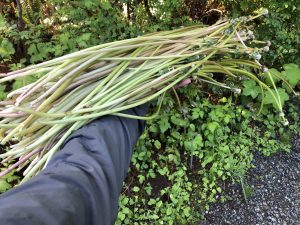 Date:

Monday, July 5, 2021

(Postponed to this date due to heat wave)
Time: 10 am – 1 p.m.
Location: InnisFree Botanical Garden, 3636 Trent Road, in Royston, 5 km south of Courtenay, Canada V9N 9R4
Dandelions (Taraxacum officinale) are one of the first foods of the season for pollinators and almost every part of the plant is edible, including the leaves, the flowers and roots. But the stalks of this incredible plant are also a beautiful fibre that can be used to weave functional or sculptural baskets. Join us to explore the creative possibilities that this humble plant mistakenly considered a "weed" can offer. We will learn when, how and where to harvest this plant, how to process the fibre and how to make a small basket.
*Participants are welcome to bring their own water bottle, snacks and tools, such as secateurs, utility knife, and/or garden scissors if they wish.
Instructor: Juliana Bedoya
Contact: juliana@plantsareteachers.org
Innisfree Farm Directions: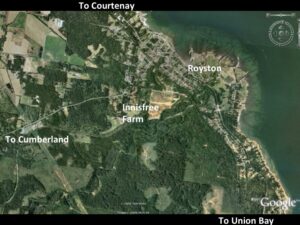 Driving from Comox or Courtenay, drive south towards Union Bay.  At the traffic light in Royston turn right on Royston Road towards Cumberland, pass the railway line, second street on the left.  Innisfree is at the end of Trent road (1/2 Km away), the logo facing the street.