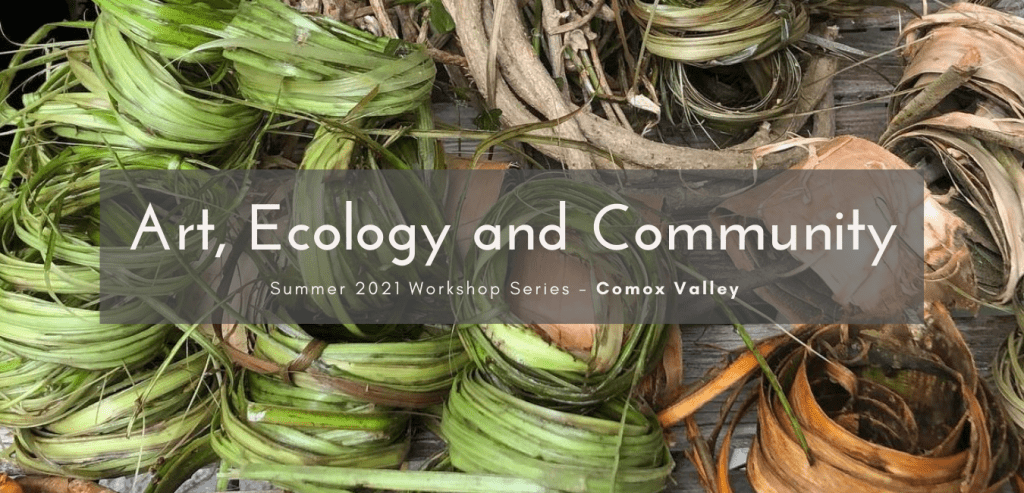 We are excited about our summer 2021 workshops series that invite participants to learn about different local plants to explore their creative possibilities, the different connections to the territory (or territories) that we call home, while supporting native ecological restoration.
Each workshop is designed to experience the entire process from harvesting local plants to finished pieces with awareness and connection to ancestry and place. We invite participants to establish their own cultural significance through skill sharing, including all stages of ethically harvesting and processing raw plant materials for art-making and environmental art practice including weaving, basketmaking, ink-making and more.
These workshops will take place at the Innisfree farm, an internationally registered Botanical Garden and a herbal farm with an extensive collection of medicinal plants, a dispensary making herbal teas and other preparations, and gardens of culinary herbs, vegetables and berries.
All workshops will be led by community-engaged environmental artist Juliana Bedoya, who looks for opportunities to connect with the local landscape through artmaking, practicing ancestral skills to cultivate reciprocal relationships with the land and people.
To register, visit plantsareteachers.org/shop/
"If plants are our teachers, what are their lessons, and how might we become better students?"

Robin Wall Kimmerer, Mishkos Kenomagwen: The Teachings of Grass | Bioneers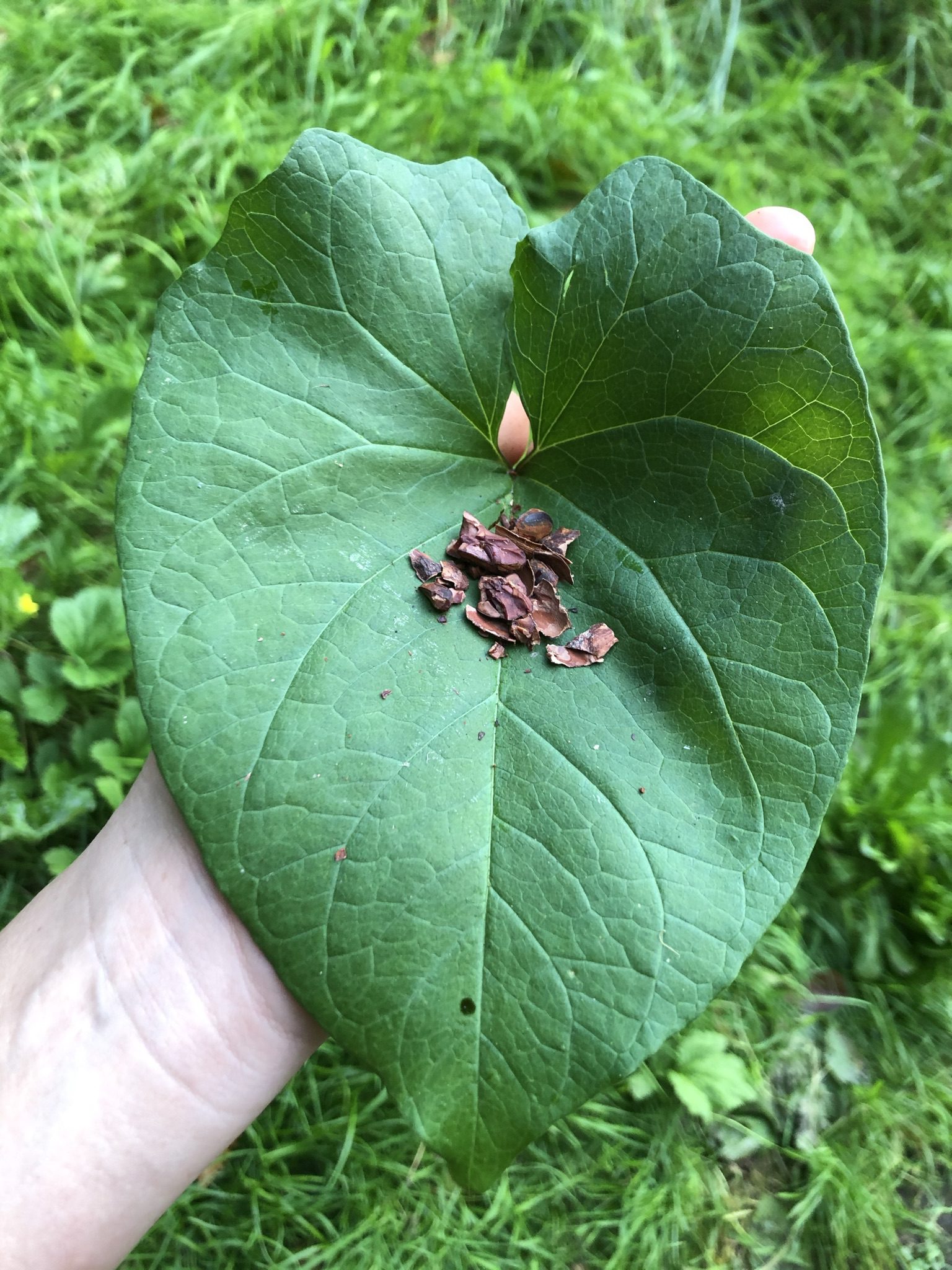 How might we reciprocate the gifts of the earth?
Image: Colombian cacao (Theobroma cacao) as an offering of gratitude after harvesting Bindweed/Morning Glory (Convolvulus arvensis) for weaving.
Human faces are so different and you can recognize so many of them. If you can do the same with plants, they can become your friends.

Nancy Turner, Ethnobotanist
How might we form interconnected land-based identities?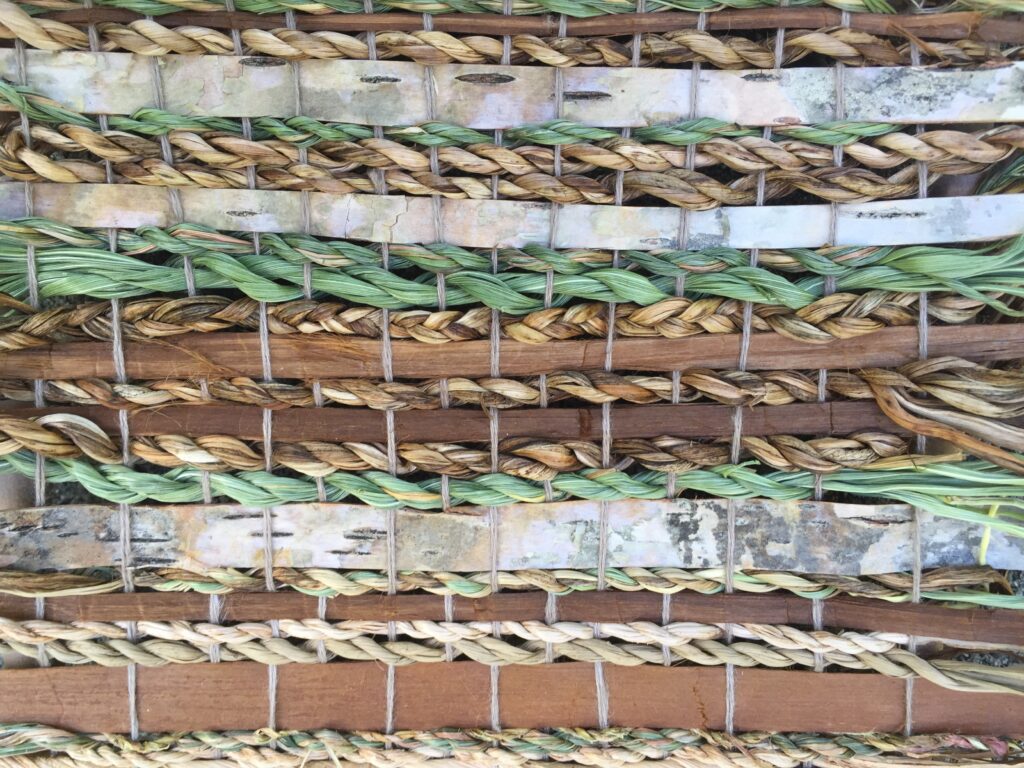 Contact Me
juliana@plantsareteachers.org