Upcoming Workshops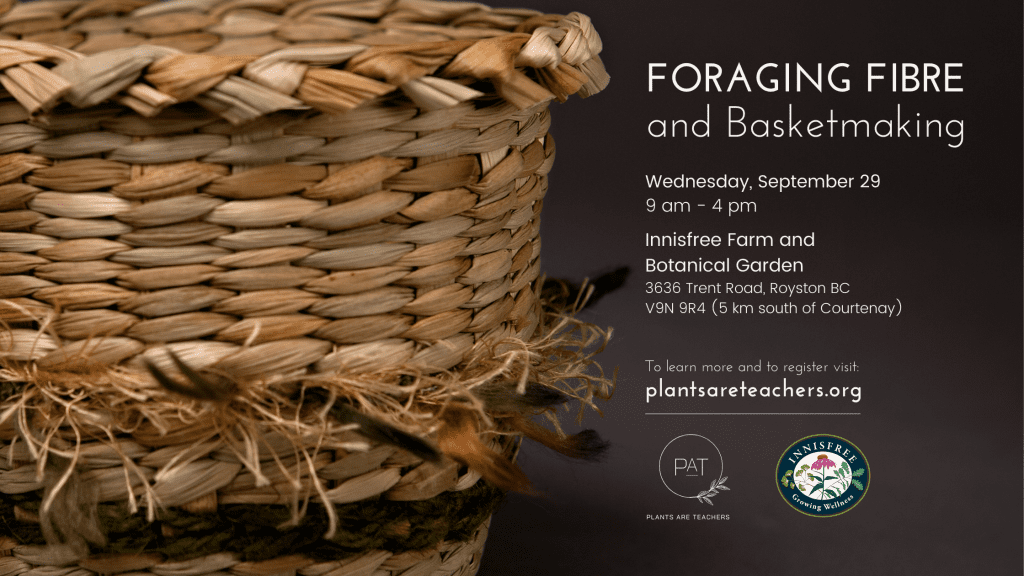 Join New Brunswick-based botanist and master weaver Ralph Simpson and community-engaged environmental artist Juliana Bedoya for a full-day experience at the Innisfree Farm and Botanic Garden to learn plant identification, how to reciprocally and ethically forage plant materials, collection methods, fibre processing, storage as well as preparing the fibre to practice different basketmaking and weaving techniques to complete a piece at the end of the workshop. The facilitating artists will also address different cultural, environmental and conservation perspectives that support native ecological restoration and cultural integrity.
Date: Wednesday, September 29, 9 am to 4 pm
Location: Innisfree Farm and Botanical Garden, 3636 Trent Road, Royston BC V9N 9R4 (5 km south of Courtenay)
Fee: $150 (includes materials)
"If plants are our teachers, what are their lessons, and how might we become better students?"

Robin Wall Kimmerer, Mishkos Kenomagwen: The Teachings of Grass | Bioneers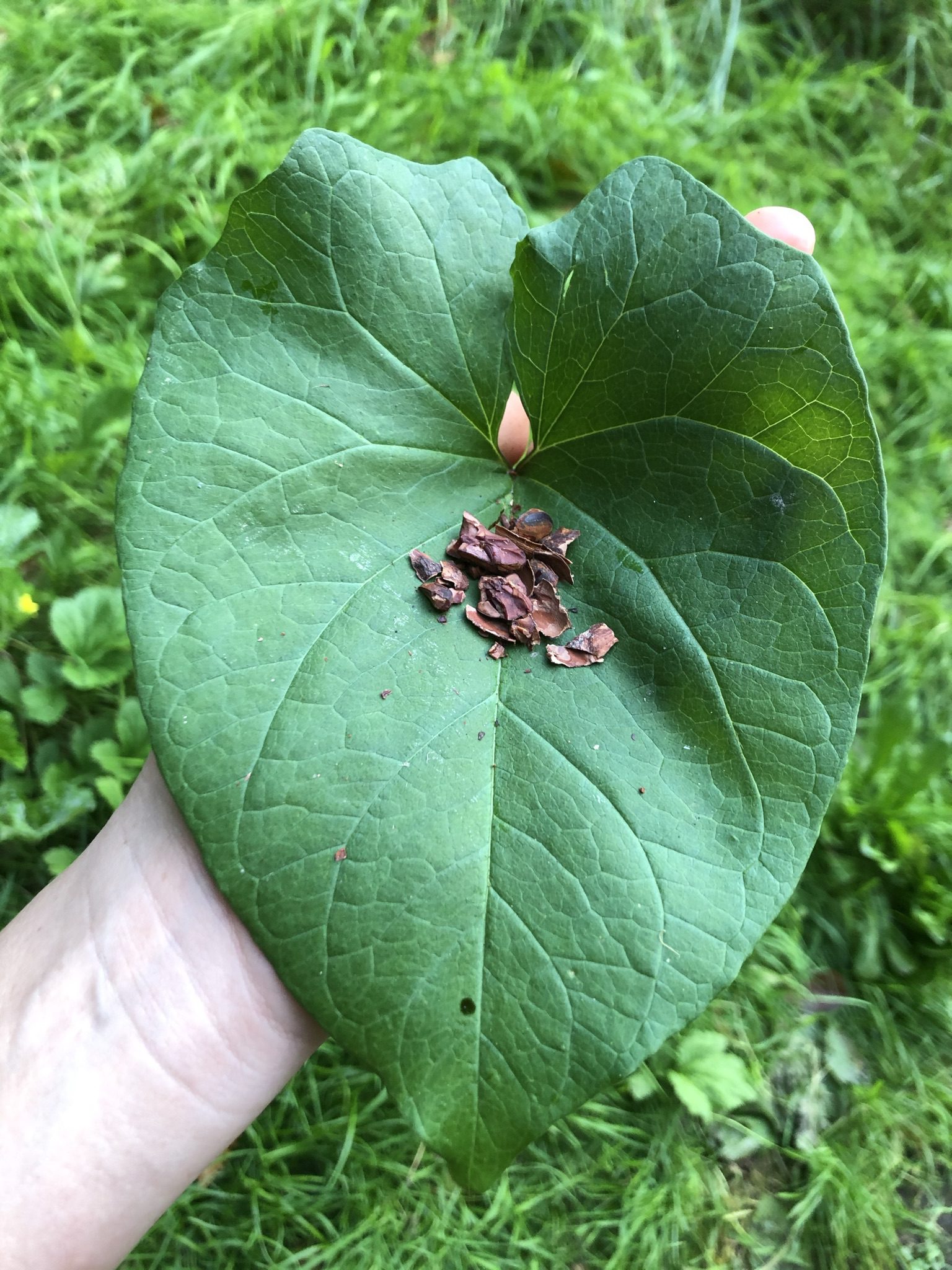 How might we reciprocate the gifts of the earth?
Image: Colombian cacao (Theobroma cacao) as an offering of gratitude after harvesting invasive Bindweed/Morning Glory (Convolvulus arvensis) for weaving.
Human faces are so different and you can recognize so many of them. If you can do the same with plants, they can become your friends.

Nancy Turner, Ethnobotanist
How might we form interconnected land-based identities?
"What is a weed? A plant whose virtues have never been discovered."

Unkown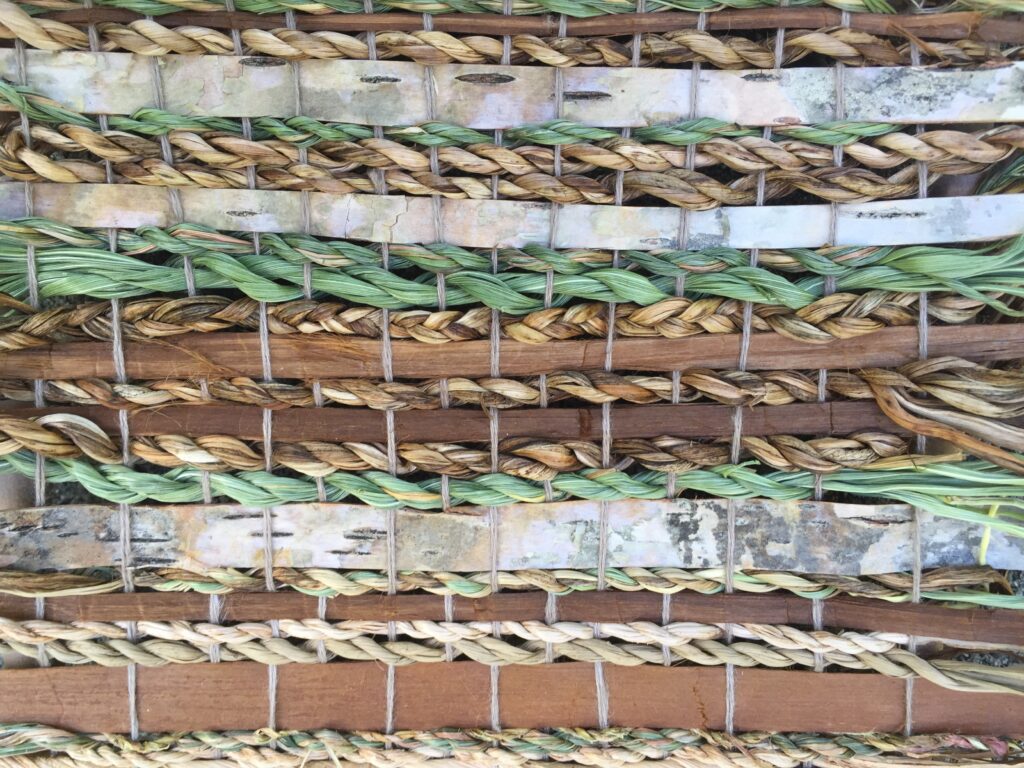 Contact Me
juliana@plantsareteachers.org